Palloton's World
As a manufacturer of brass hinges, we have created a small world where demands of anyone looking for brass hinges, aldrops, bolts, and hooks are fulfilled. The client takes the supreme spot and everyone at Palloton works hard and smart to create what the client wants.
We have specialized teams that take care of administrative tasks, sales, manufacturing, quality checking, etc. Palloton is proud to house finest employees who are passionate about what they do. From designing to developing and delivering, we do everything when it comes to brass accessories. Take a tour of our website to get an idea about what we do.
Sneak Peek
Palladium has an exclusive range of brass accessories that includes railways hinges, aldrops, gate hooks, and bolts. Each of these products have number of variations which differ in terms of the design, finish, etc. Download our product brochure for complete details on the variety offer along with the dimensions, material used, drawings, etc. for an in-depth understanding of our range and varieties.
Get in touch with us at info@palladiumproducts.com for more information on our range or queries. If you are looking for anything specific, then fill up the enquiry form with the details and our team will get in touch with you shortly.
Read More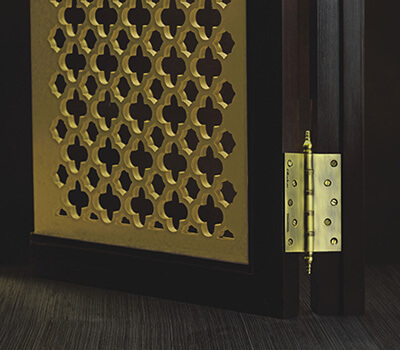 Our Products
Palladium Products are exported to
UK, Singapore, Kenya Saudi Arabia, Oman and Kuwait.